On the occasion of re:publica, the Human Rights Film Festival Berlin looks at the impact Corona has on the realities of women's lives worldwide. As part of a conversation in the main re:publica program and a short film series, we look at the personal, economic and social impact of Covid-19.
SHORT FILM SERIES
African Women in the Time of Covid-19 Short Films
May 20 – 22, 2021 online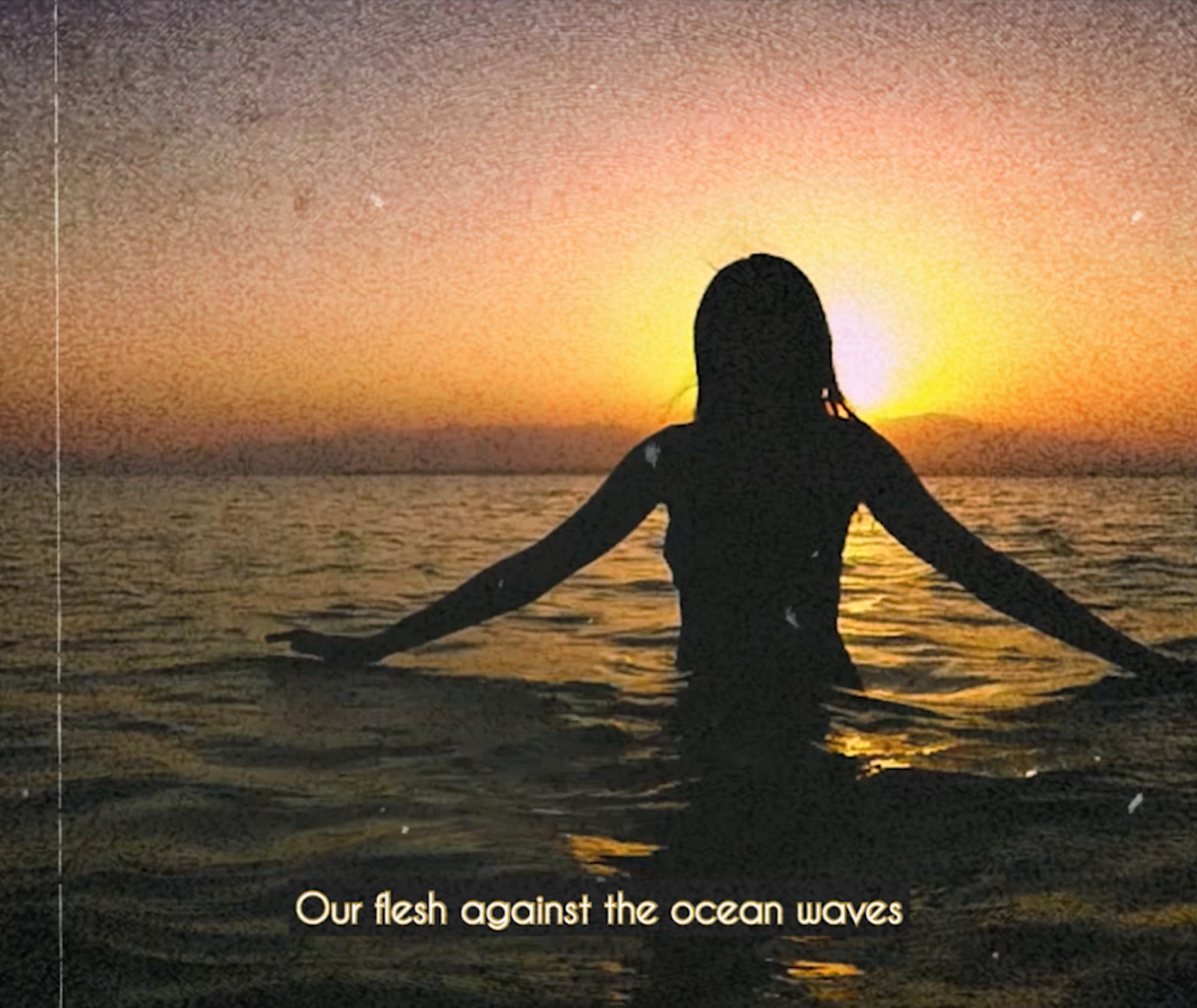 Ten powerful and courageous two-minute films by African female filmmakers reflect the diverse and powerful voices of African women living through one of the most challenging times in recent years. They tell stories of domestic violence, changing access, and increased caregiving burdens, as well as resilience and hope. A project of the Ladima Foundation in collaboration with DW Akademie and with support from the Federal Ministry for Economic Cooperation and Development. More Information! 
#WOMENBEATHUNGER
Women and girls suffer more from hunger and malnutrition than men, although they play a major role in providing food for their families. The main reasons for this are structural, political and cultural disadvantages. With the #WomenBeatHunger campaign, Action against Hunger in Germany draws attention to this fact.
TALK
Poverty is Sexist
part of the official program of re:publica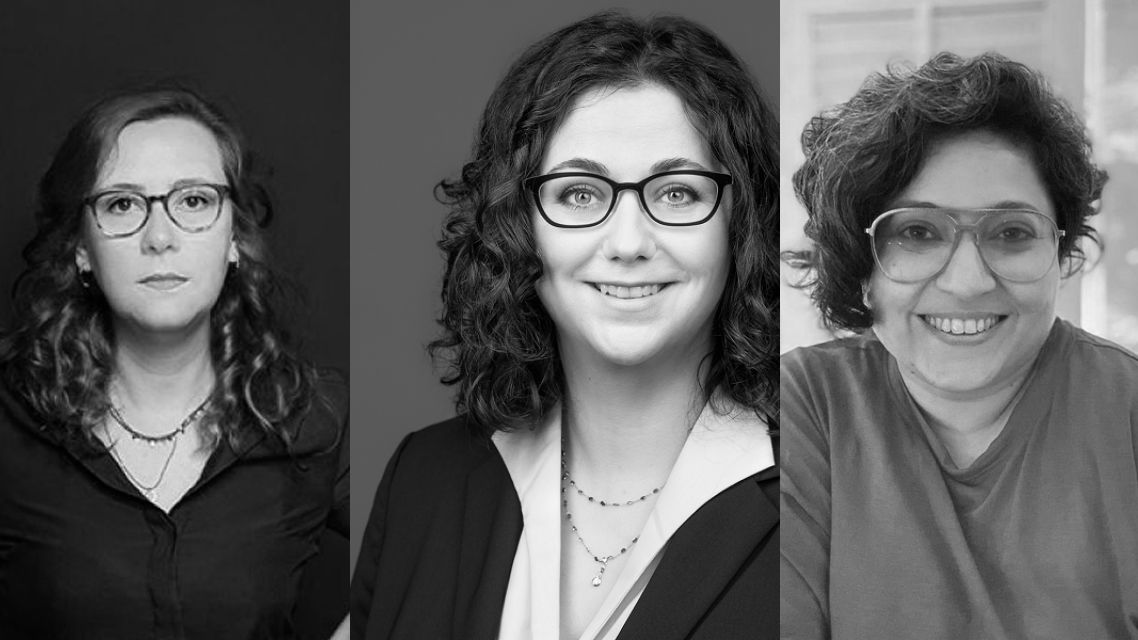 Anna Ramskogler-Witt (Director HRFFB) in conversation with Maria Wersig (lawyer) and Snigdha Sahal (Executive Director, Action Against Hunger India).
Girls and women worldwide are the most affected by poverty - because they are still structurally, socially, and politically disadvantaged. As part of the talk, we touch on topics such as how last year's pandemic dramatically increased poverty rates for women worldwide, widened the gap between men and women living in poverty, and what we as a globalized society can do about it in small and large ways. Together with experts, we want to talk about how to consider the particular vulnerability of women and girls in the fight against pandemics. And what role does politics play in paving the way for a more equal society for men and women.
The Ladima Foundation, a Pan-African non-profit organization supporting women in creative industries and a partner of DW Akademie, launched the "African Women in the Time of Covid-19" Short Film Competition. They called on African women to share their stories about the personal, economic and social impact of Covid-19 in Africa. An overwhelming response saw submissions from just under 200 women from 18 African countries. The majority of entries reflected the theme that more often than not, the pandemic has impacted women harder and in different ways than their male counterparts.
The ten selected films were chosen by a panel of expert judges including Cornélia Glele, a journalist, blogger and filmmaker from Benin; Lizelle Bisschoff, a researcher and curator of African film and founder of Africa in Motion (AiM) Film Festival in Scotland; Nse Ikpe-Etim, a multiple-award-winning Nigerian actor of stage and screen; Professor Martin Mhando, a research fellow with Murdoch University, Western Australia and an award-winning filmmaker; multimedia artist and filmmaker Philippa Ndisi-Herrmann.
The Filmmaker
Mask for Sale
by Neha Manoj Shah
Neha is from Nairobi and has worked in film and advertising since 2006. She previously has written and directed 7 short films and won the prestigious Kalasha International Film & TV and Oshwal Award. Her films are always driven by the aim of challenging social constructs.
Being
by Malak El Araby
Malak is a film major graduating senior at the American University in Cairo. Malak is passionate about filmmaking and photography, winning third place UIFF in South Korea. Malak's short films are always inspired by women's empowerment, portraying their struggles and stories.
Worlds Apart
by Yehoda Hammond
Yehoda Adokwei Hammond is a film directing student at the National Film and Television Institute in Ghana. She is currently interning as a Second Assistant director with Esse Productions. Growing up in Ghana and Accra, she gained a keen interest in social issues occurring in her country, with a soft spot for girl child education.
Moyo
by Hellen Samina Ochieng
Hellen Samina Ochieng is a creative based in Nairobi Kenya and an undergraduate student at the Taita University. She has always had a strong passion fort he feminist cause as she has seen first-hand how the inherently patriarchal Kenyan society affects women and young girls.
Love, Zawadi
by Wambui Gathee
Wambui Gathee is an emerging Director/ Producor rising steadily in the African film scene. She is a firm believer of artistic visual storytelling and her work voices and represents the true African narrative.
Blunder
by Fezeka Tholakele
Fezeka Shandu is an aspiring filmmaker who grew up in the dusty streets of Umlazi, KZN South Africa. Growing up she always had a love for films and theatre. She has always wanted to tell stories in a simple way, but meaningfully and realistically.
Loop: Every End Has a Beginning
by Faith Ilevbare
Faith is a visual artist and BBC journalist, using film as her medium of expression, and is passionate about creating films of social justice, especially telling stories of social issues affecting women globally. She wants to use film to start a narrative that will bring about change and conversations surrounding those issues.
I'll Call You Later
by Aurelie Stratton
Aurelie Stratton is an actress, writer, director and producer. After her return, she co-founded production company You Kicked My Dog Productions with Emmanuel Castis and they produced the acclaimed Short Film "Sides of a Horn" which qualified fort he 2020 Oscars.
The Tempest
by Skinnor Davillah Agello
Davillah is a professional dancer, choreographer and filmmaker based in Nairobi, Kenya. She was born in K'ogello Siaya country an area rich in culture and dance which played a major part in her love for dance and storytelling.
My Sunshine
by Chioma Devine Favour Mathias
Chioma Devine Favour Mathias is a writer cinematographer/filmmaker and actor. She is graduate of statistics and the last of four kids.