GENDER EQUALITY TODAY FOR A SUSTAINABLE TOMORROW

The theme of International Women's Day on 8 March recognizes the contribution made by women and girls around the world who are leading the charge when it comes to mitigating, adapting, and responding to climate change to build a more sustainable future for everyone.

In order to highlight the important role played by women all over the world and to show how essential the fight for equality is, we would like to invite you to watch four outstanding films with us this March! All four films (Fly so Far, Bangla Surf Girls, FindingSally, Writing with Fire) will be shown by our amazing partner, Cinema Sputnik Kino am Südstern, and will be followed by Q&As. They will also be available online (with limited tickets) throughout March.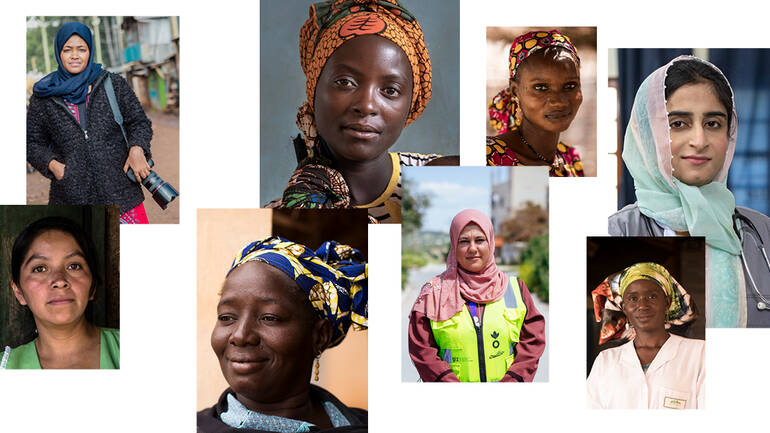 We were supposed to hand over more than 10,000 signatures on the petition "Strengthen women's rights, defeat hunger" to Development Minister Svenja Schulze on International Women's Day. But due to the unimaginable war in Ukraine, we had to postpone the date. Aktion gegen den Hunger is calling more strongly than ever on the German government to strengthen the role of women and girls in development cooperation and to make more funds available for women's rights and the fight against hunger.